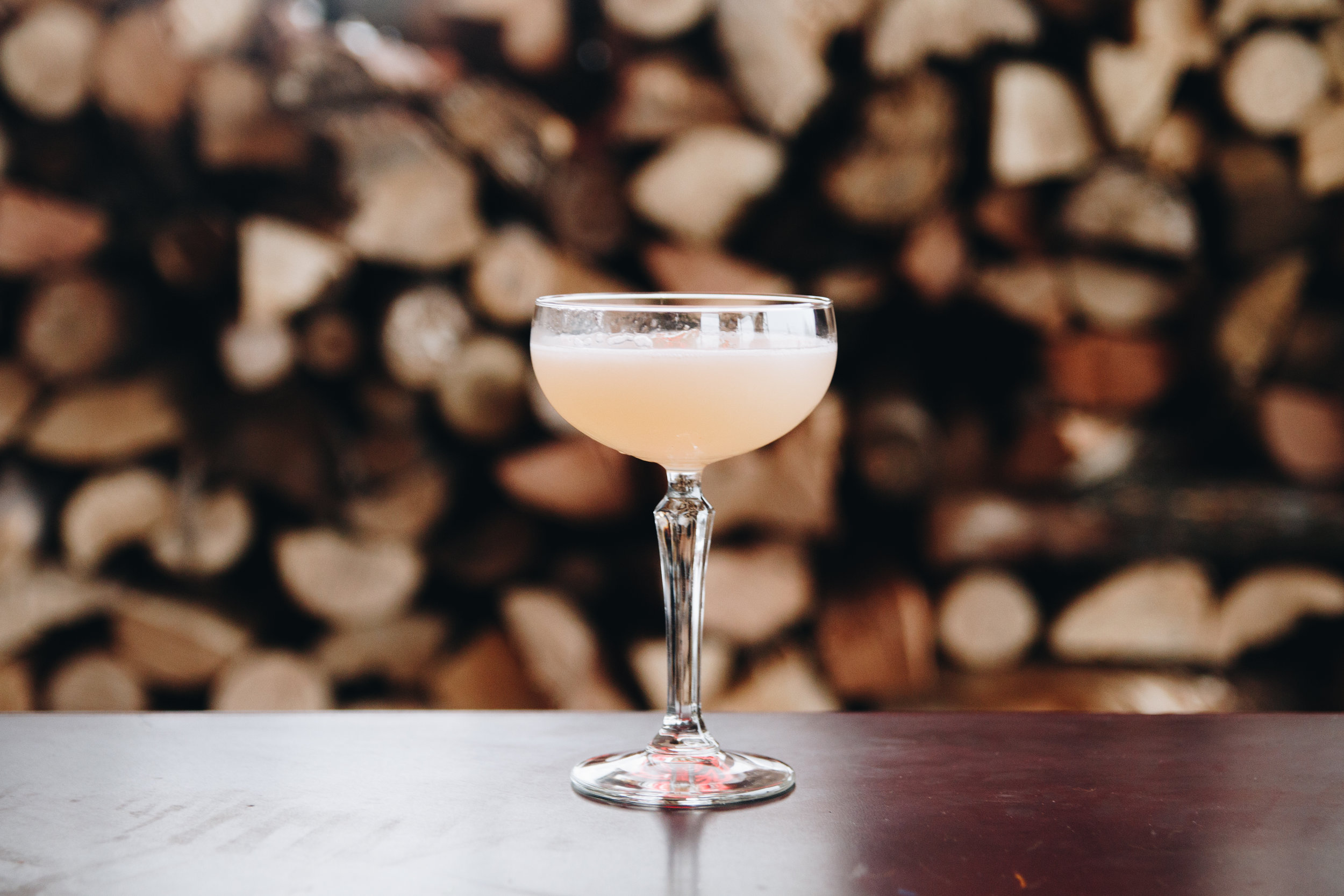 Infuse one 16 ounce Camp Apricot Cranberry Smash with Vodka for three days. Place ¼ cup of Cilantro in the bottom of shaker. Muddle Cilantro.
Fill shaker halfway with crushed ice plus the following ingredients:
1.5 ounce Vodka Infused Camp Apricot Cranberry Smash

.5 ounces Gin

Juice of half a lime.

Shake for 15 seconds and strain into your favorite glass.
Makes one cocktail.
Bartender Notes: I'm a huge fan of cilantro. The sweet and tart notes of our Camp Apricot Cranberry Smash pair deliciously with the muddled cilantro. This is a quick and easy cocktail to make when friends are over. If you don't have an official muddler, use a wooden or metal spoon to mash the cilantro.